French Doors
Bring the outside, inside, with our beautiful range of uPVC French doors.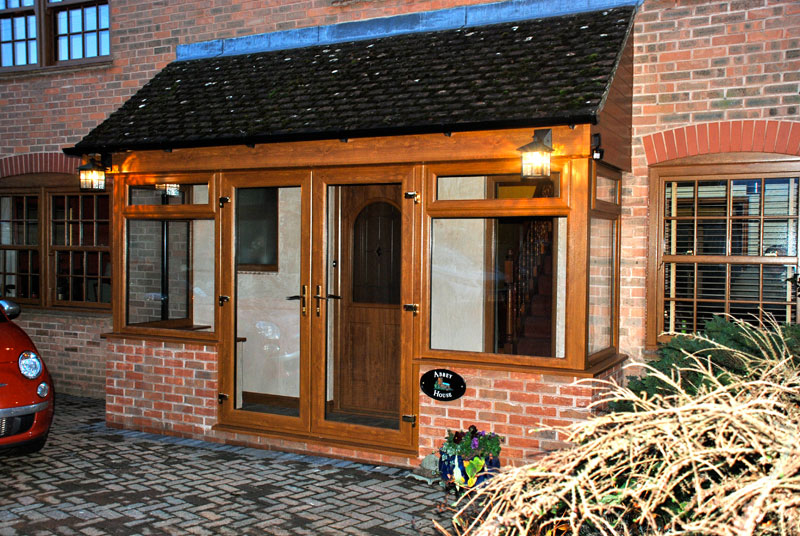 A charming addition to any home, our French doors create a feeling of spaciousness whilst letting in additional light.
All our bespoke doors are made especially for your home. They come in a range of colours and styles to suit everyone. All our products are installed to the highest of standards and our tough, resilient uPVC French doors also come with the latest technology security features so you'll have complete peace of mind that you will be happily secure in your home.
At Evesham Glass, we also know that it's not only security that's important. Good insulation is vital in keeping your home warm and reducing heat loss and expensive energy bills. That's why our doors come with all the energy-saving benefits of double glazing and draught proof seals, made out of virtually maintenance free uPVC frames
To find out more about our range of French doors and receive a 30 day no obligation quotation, request an appointment now.  Already decided these are for you? Then simply get in touch and we'll send you a quote. Once accepted an expert surveyor will come round to measure up your instalment.
All our building work is backed by a 10 year guarantee.
If you're interested in a Free No Obligation Quote then contact us now!
Free Quote?
Contact us if you're interested in a Free No Obligation Quote.