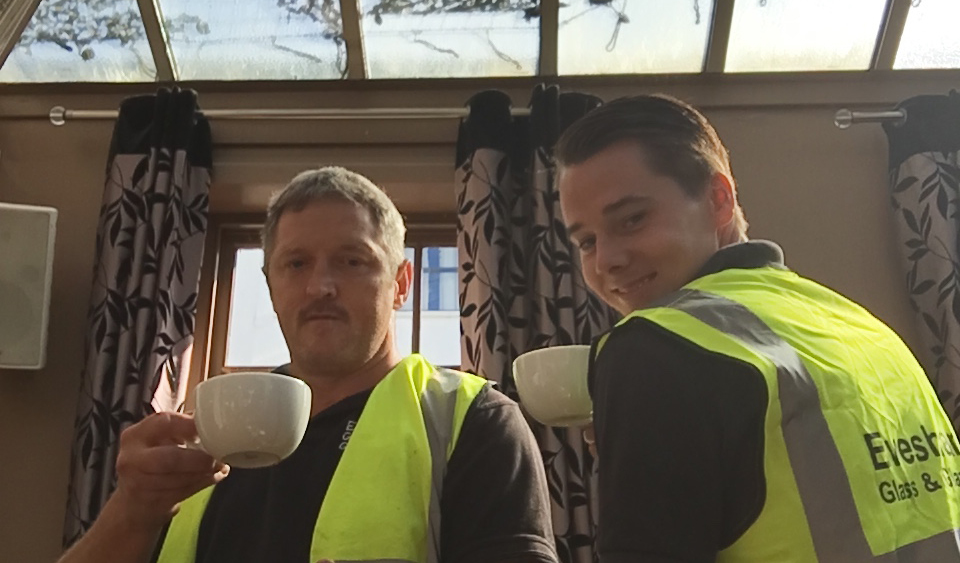 Evesham Glass and Glazing are due to start a commercial job at Prince of Wales public house in Leamington Spa.
Are you looking to improve your home? Perhaps you need new windows, doors, conservatory or even a new roof? Well Evesham Glass and Glazing are the place to visit, check out our ten reasons as to why you should choose us to carry out your home improvements. No sales...
Miss Priest – Worcestershire village Miss Priest was recommend Evesham Glass by a local estate agents who use Evesham Glass regularly. When Dane visited Miss Priest he looked at her plans and listened to her needs. Miss Priest wanted a solid roof...